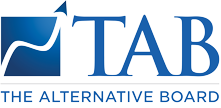 Where we started
Allen Fishman launched The Alternative Board in 1990.  He found that his board of directors was invaluable to him throughout his career. But what about smaller business owners? Where do they go for advice? This is why Allen created TAB.
The TAB process addresses the need for peer advice from fellow business owners and coaching from experienced professionals who are armed with a process to achieve greater personal and business success. TAB is making a difference in the lives of thousands of business owners around the world. The proof of the TAB value proposition is that the average tenure of business owners serving on TAB Boards is in excess of 4 years. 
I decided to bring TAB to Oklahoma City in 2006 because I saw the same need. I observed that most business owners could benefit from some really good third party advice. While consultants, family members, and employees can provide a useful sounding board, only business owners can truly appreciate what other business owners are going through. The Alternative Board acts like a "learning curve accelerator" whereby the time and effort needed to find solutions is greatly reduced through the advice of fellow business owners that have been there before. I have seen firsthand the tremendous impact that TAB has had on the businesses and lives of TAB Board members in Oklahoma City. It is a privilege to work directly with private business owners – I can't imagine doing anything else.
OUR TEAM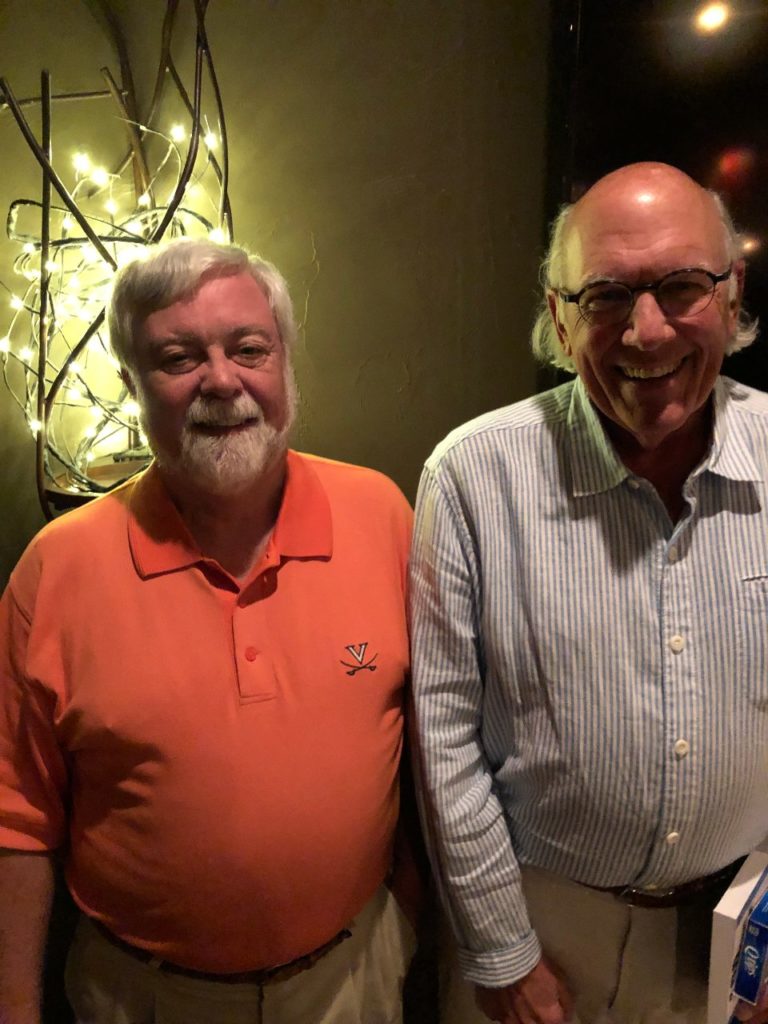 Art Miller's TAB Team
Our team at The Alternative Board (TAB) Oklahoma City was constructed based upon our core beliefs.  These beliefs are:
As a business owner, your vision for your business, for yourself, and for your loved ones is uniquely yours. Our primary goal at TAB is to make sure you make your vision a reality.  We will spend much time defining what success looks like for you, the business owner.  In that way, we can best assist you in reaching your goals.
Better decisions are made when there is a diversity of opinion and background informing the decision-makers. Honest, straight-forward feedback is important for a decision-maker to hear. This is one of the reasons that peer boards are so effective.
Experience matters. There is no reason to reinvent the wheel or make the same mistakes others have made in the past.  It is far less painful to learn from others, whether through your fellow TAB Members or through our experienced business coaches.
Execution of important decisions is more successful when you have assurance that you are making the best decision possible, when you have a plan, and when you are held accountable for making progress on your plan.
Our TAB board facilitators and coaches have extensive experience in all areas of business.  Gray hair comes from years of experience; so, what hair we have is all gray.  You can review the profiles of our team members by clicking on their pictures below.